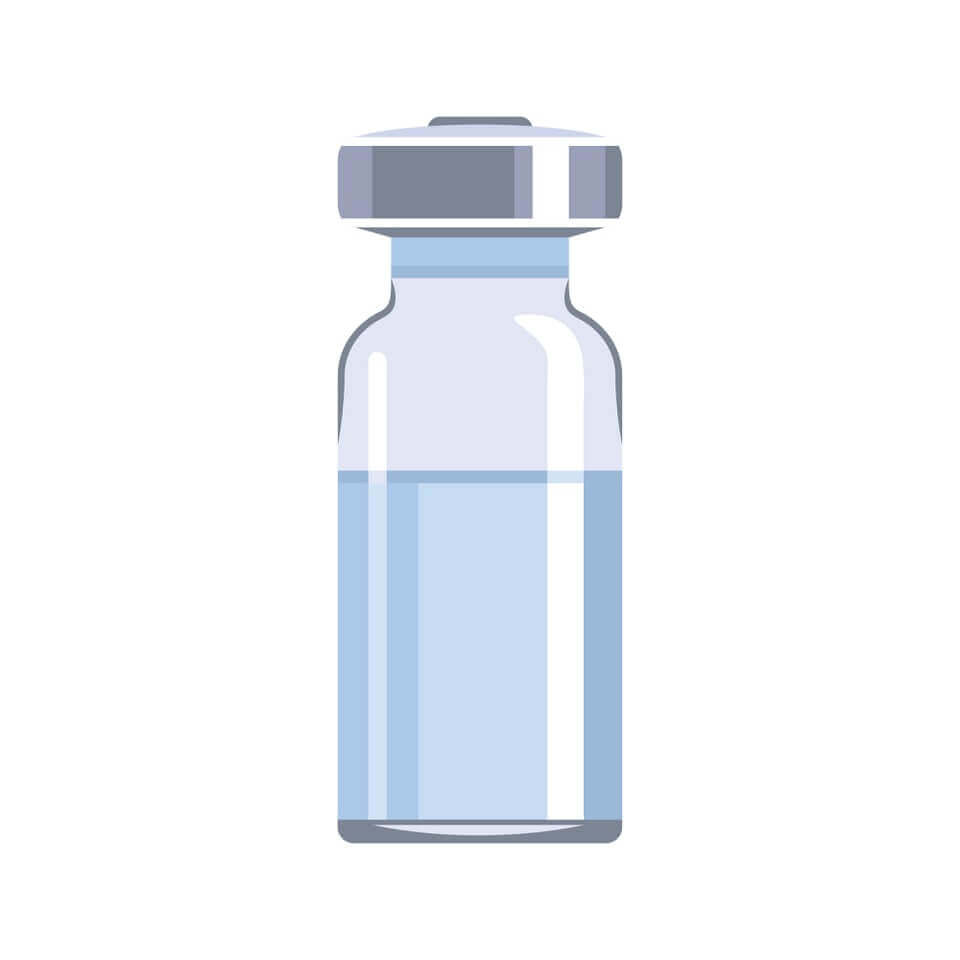 Vitamin D3 is a fat-soluble vitamin that has long been known to help the body absorb and retain calcium and phosphorus. Also, studies have shown that vitamin D can help reduce cancer cell growth, help control infections and reduce inflammation.
$50
Given only IM
Taking too much vitamin D may cause weakness, metallic taste in your mouth, weight loss, muscle or bone pain, constipation, nausea, and vomiting. Taking vitamin D for long periods of time in doses higher than 4000 IU (100 mcg) daily is possibly unsafe and may cause very high levels of calcium in the blood.
Precautions:

Get medical help right away if any of these rare but very serious side effects occur: chest pain, slow/fast/irregular heartbeat, severe dizziness, fainting. If you experience this seek medical attention right away.
– It is not known whether any of these medications will harm an unborn baby.
– Do not use without a doctor's advice if you are pregnant or breastfeeding.
– The information provided on this site is for educational purposes only and does not substitute for professional medical advice.
– Consult a medical professional or healthcare provider if you are seeking medical advice, diagnoses, or treatment. These products are not intended to diagnose, treat, cure, or prevent any diseases.
– Reliance on or use of this information provided on this website is at your own risk.