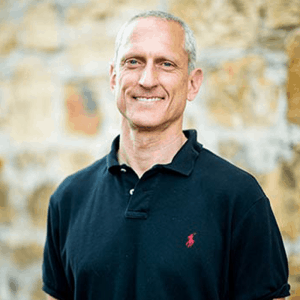 Co-founder, Medical Director
Dr. Starr is an authority in the field of Addiction Medicine and Wellness. Since founding the clinic in 2012 after the overdose death of his brother, he has been committed to helping patients achieve lasting sobriety and improve the quality of their lives. Dr. Starr utilizes medications, supplements, traditional and non-traditional therapies that help people overcome chemical dependency and live the lives they know are possible.
His current areas of interest include advancing drug and alcohol detox methods, facilitating long term recovery, IV nutritional programs for optimal health, and Men's health programs.
Dr. Starr's passion about NAD therapy has enabled the clinic to become the most experienced provider of NAD treatments on the West Coast. He has introduced nutritional IV Infusions into the practice so all patients can affordably and comfortably work towards their wellness goals.
Dr. Starr is board certified in both Addiction Medicine and Emergency Medicine. He takes a personal and compassionate interest in each of his patients and is easily available for patients and their families at all times.
Dr. Starr is currently on staff at French Hospital in San Luis Obispo, Arroyo Grande Hospital and Cottage Santa Ynez Valley Hospital in Solvang. He works with Dignity Health and the County of San Luis Obispo to improve the care of patients who could benefit from Addiction Medicine specialty care.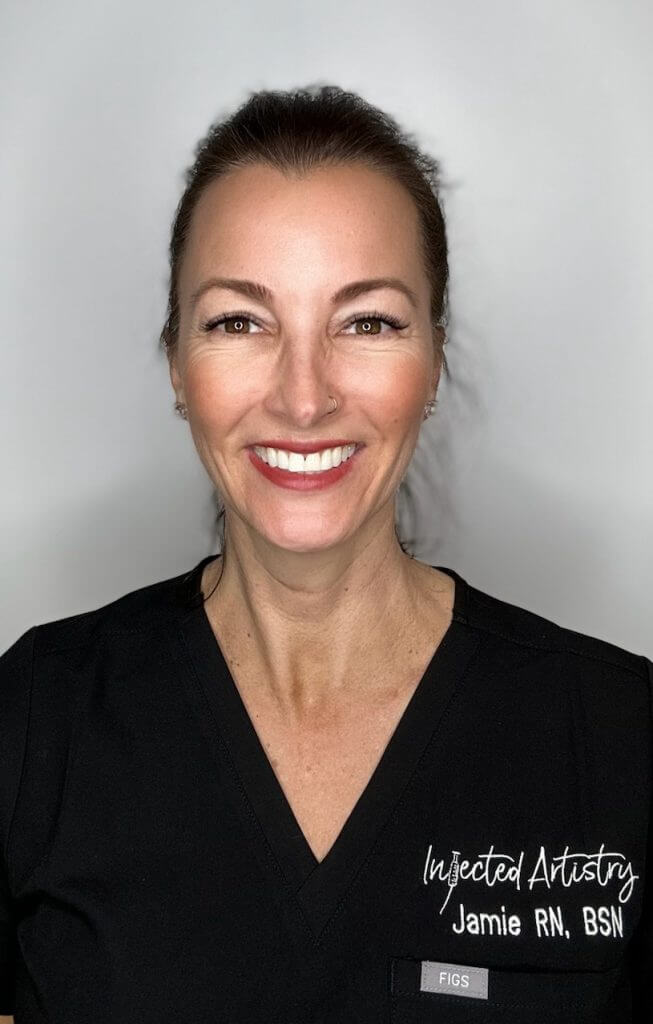 I started my journey in the Health care field in 2005 when I graduated from San Jose State University with my Bachelors of Science in Nursing. This is when I decided to make patient advocacy and available health care for all, a priority in my life.
I have spent the last sixteen years at a local hospital in the Intensive Care Unit. I have also dedicated the last six years to the Monterey County Health Department helping victims of sexual crime as a Sexual Assault Forensic Examiner.
During this time, I have noticed a need in the community that is not being met. Our Emergency rooms are filled daily with people who don't require a hospital level of care, most times a simple IV drip gets them feeling better. The time, cost and exposure to those patients can be overwhelming. I hope to decrease this load on our health care system and I feel the knowledge I have gained over my career has prepared me to provide this service and education to the public.
This was the reason I founded Injected Artistry.
My mission is to provide a service that not only decreases the need for hospitalizations and other expensive medical treatments but helps to promote better health and wellness through injectables and education.
I feel privileged to have the ability to bring a product to the public that will not only assist with my mission but in turn help people look better and best of all, feel better.
I am a start-up company that is hoping to reach the masses by proving signature IV hydration drips and injectable solutions that cover a multitude of purposes for health, beauty and wellness.
I received my Bachelors of Science in Nursing from the University of Ottawa, in Ottawa Ontario Canada. As a new graduate I was given an opportunity to relocate to the central coast in 2008. Since then, I have become a critical care RN, and had the pleasure of working in several ICUs over the years. The fast pace of the unit and the constant changes of medicine have encouraged me to pursue medicine from a different, yet very exciting perspective. My passion is now focused on helping and providing the community with their personal health and wellness journeys.
I am excited to dive into a more therapeutic, and personalized aspect of the health care system, and looking forward to helping the community as the Clinical Manager of the IV Lounge.
Morgan Goyette has lived in Monterey for 10 years now and has pursued studies and held positions in childcare, social work, psychology, community organizations, holistic health and somatic therapies.  As a former board member and current skater for Monterey Bay Roller Derby, and an organizer and active member with City of Monterey Recreation, Morgan has enjoyed involvement and volunteerism throughout the county.
She is currently pursuing a degree and masters in social and somatic healing through art therapy. In her free hours, albeit few, she is exploring our local natural beauty with loved ones, taking her dog, Barbi, to the beach, and enjoying great friends and community in the Monterey Bay. She can't wait to provide you with welcoming, kind, and thoughtful service at the IV Lounge!