Welcome to Injected Artistry, Inc.
and the IV Lounge by Injected Artistry
Serving the Monterey Peninsula
For Health, Wellness, & Beauty
Mobile Med Spa
Call or Text
831-402-4465
IV Lounge
Call or Text
831-920-9348
IV Hydration therapy delivers key nutrients by delivering fluids directly into the bloodstream. It is a very effective way to deliver hydration, electrolytes, minerals, nutrients, and vitamins very quickly.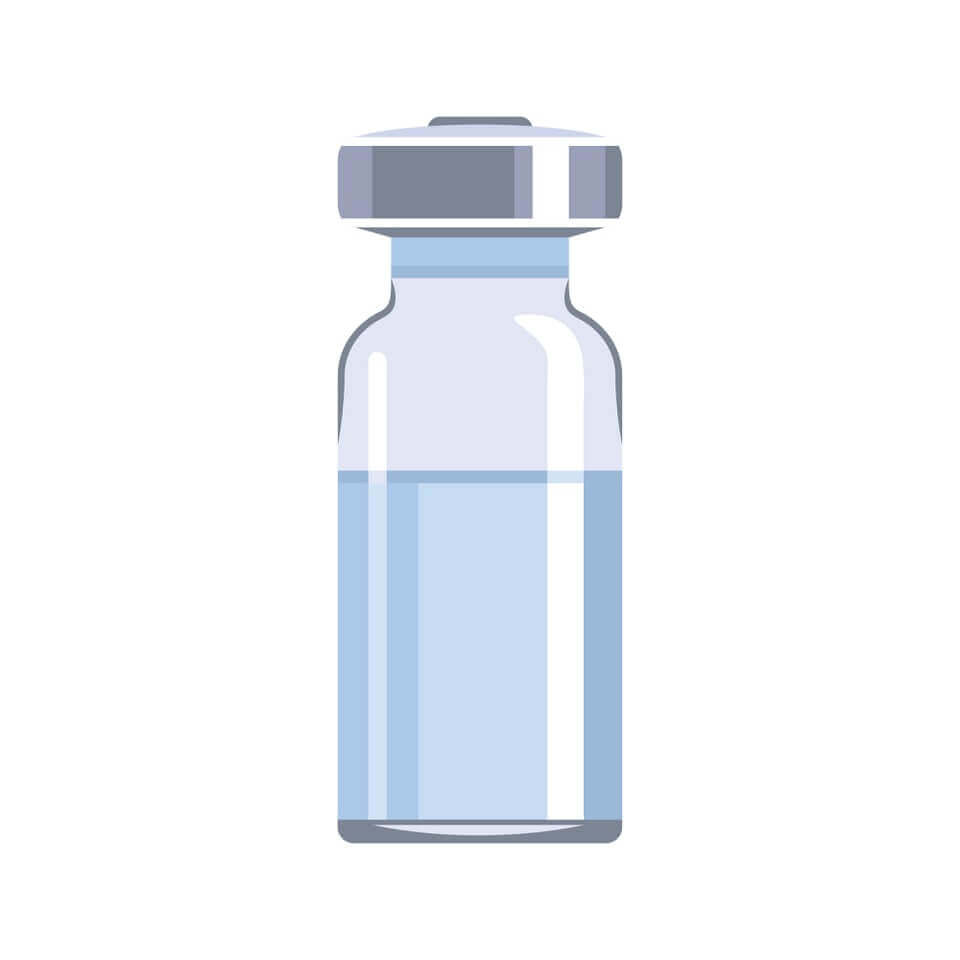 Injectables deliver key nutrients by giving vitamins and minerals directly into the body through the muscle. This is a quick and easy way to get those much needed nutrients that you may be lacking in your diet.
The number one choice for safely and effectively treating wrinkles. Botox is injected into targeted muscles, relaxing the muscle and thus decreasing the muscle movement. This is a temporary solution for smoothing out fine lines and wrinkles.
Cosmetic fillers are used to plump folds and creases, to even-out moderate-to-severe lines caused by normal aging and repetitive facial expressions.
This is the FIRST FDA approved treatment of its kind! Plasma fibroblast therapy (or plasma skin resurfacing) delivers low-frequency energy to rejuvenate the skin. It is the most advanced plasma technology available today using low-frequency emissions, a patented wavelength and a power combination.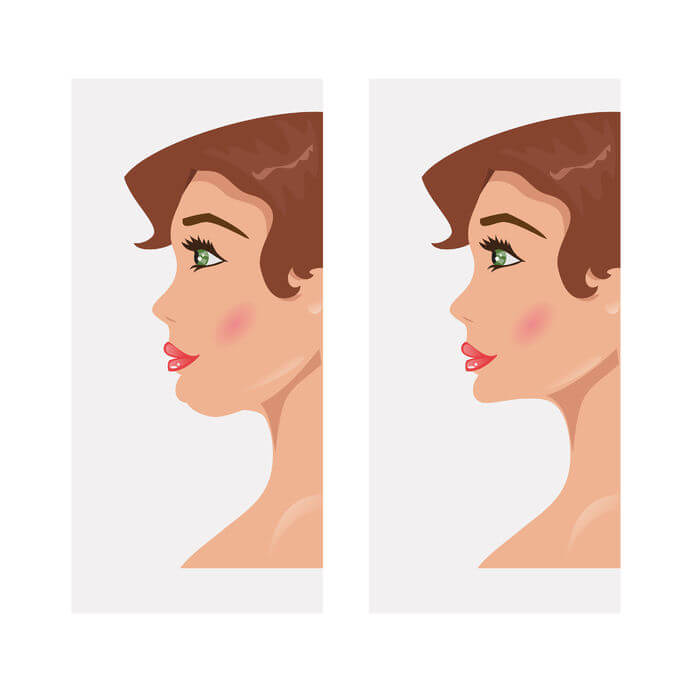 KYBELLA® (deoxycholic acid) is a nonsurgical injectable technique used to target the fat beneath the chin using a series of injections to target the fat cells. This is a permanent solution.
Normatec leg compression system uses air compression to provide you with a restorative massage designed to relieve pain and revive muscles for robust recovery. (Available in Lounge only)
Aromatherapy is an incredible healing art with the ability to enhance wellbeing. It is designed to help you relax, refresh, revive, and recharge your mind, spirit and body. (Available in Lounge only)
LED light therapy can be used to reduce breakouts, pigmentation, rosacea symptoms, bags under eyes, psoriasis and other side-effects of inflammation. (Available in Lounge only)
Stay tuned for upcoming events!