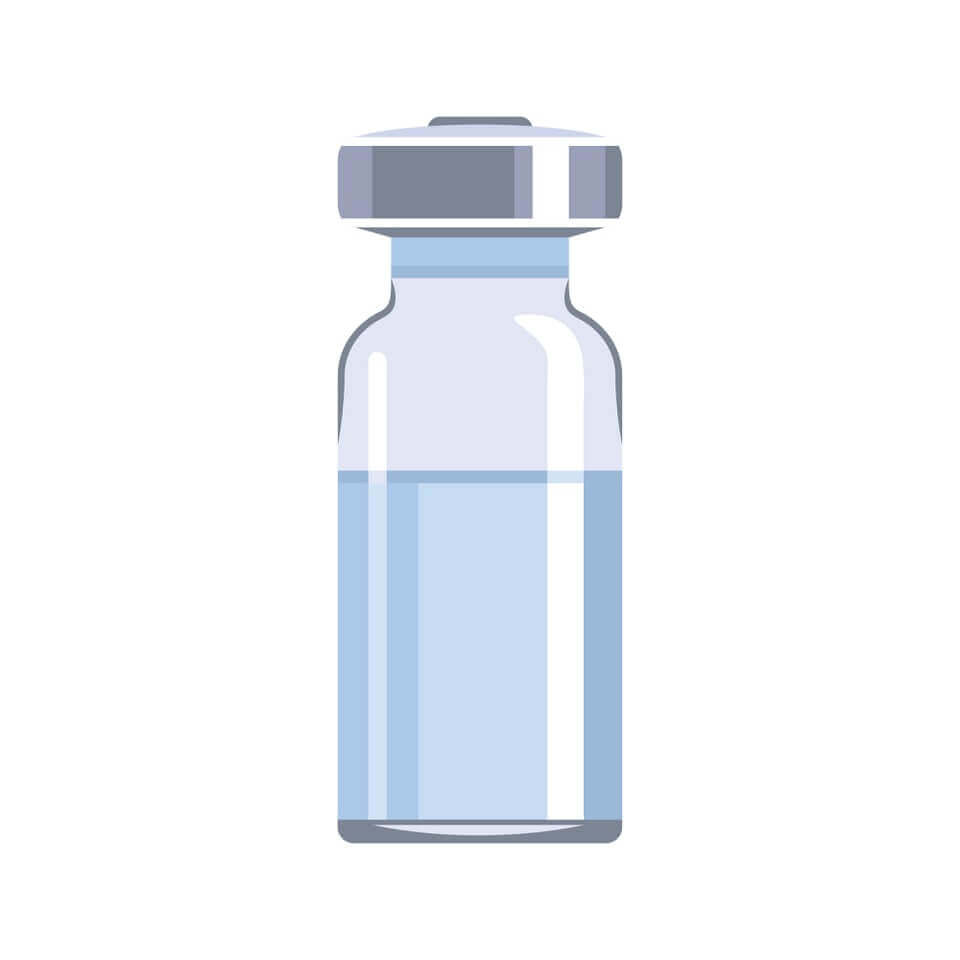 Semaglutide is used along with an individualized low-calorie, low-fat diet and exercise program to help with weight loss. Semaglutide is in a class of medications called incretin mimetics. It works by helping the pancreas to release the right amount of insulin when blood sugar levels are high. Insulin helps move sugar from the blood into other body tissues where it is used for energy. Semaglutide also works by slowing the movement of food through the stomach and may decrease appetite and cause weight loss.
Not offered mobile.
Lounge: $500/mo
(Membership price will not increase as dose increases)
Tell your doctor if any of these symptoms are severe or do not go away:
• nausea
• vomiting
• diarrhea
• abdominal pain
• constipation
• heartburn
• burping
Some side effects can be serious. If you experience any of these symptoms call your doctor immediately or get emergency medical treatment:
• ongoing pain that begins in the upper left or middle of the stomach but may spread to the back, with or without vomiting
• rash; itching; swelling of the eyes, face, mouth, tongue, or throat; or difficulty breathing or swallowing
• decreased urination; or swelling of legs, ankles, or feet
• vision changes
• fainting or dizziness
• pain in upper stomach; yellowing of skin or eyes; fever; or clay-colored stools
• rapid heartbeat
• dizziness, light-headedness, sweating, confusion or drowsiness, headache, blurred vision, slurred speech, shakiness, fast heartbeat, anxiety or irritability or mood changes, hunger, weakness, or feeling jittery
Semaglutide may cause other side effects. Call your doctor if you have any unusual problems while using this medication.
– Reliance on or use of this information provided on this website is at your own risk