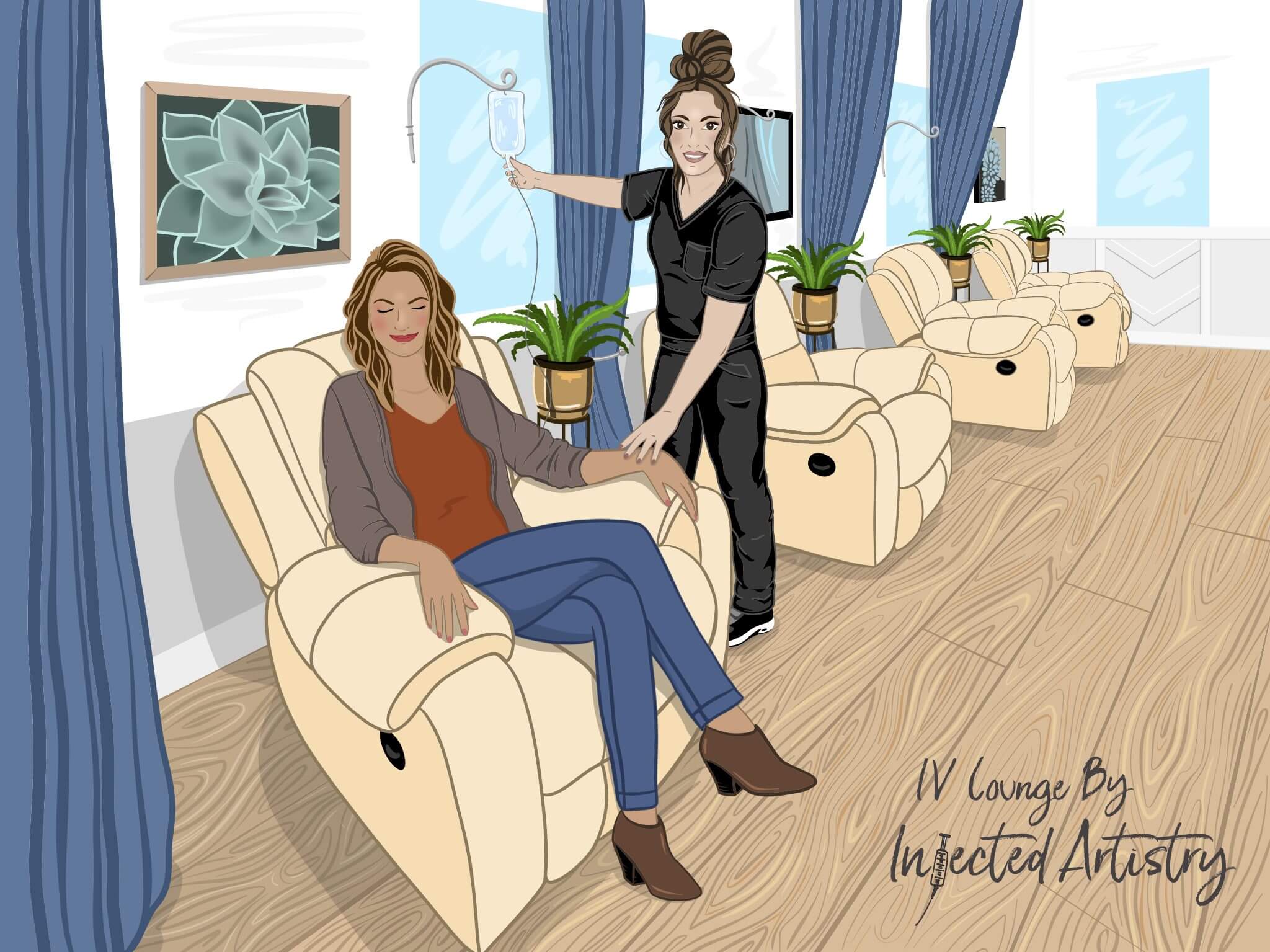 Welcome to IV Lounge by Injected Artistry, Inc.
For Health, Wellness & Beauty
1149 Forest Ave.
Pacific Grove, CA 93950
Call or Text (831) 920-9348
IV Hydration therapy is a way to deliver key nutrients by delivering fluids directly into the bloodstream. It is a very effective way to deliver important hydration, electrolytes, minerals, nutrients, and vitamins very quickly.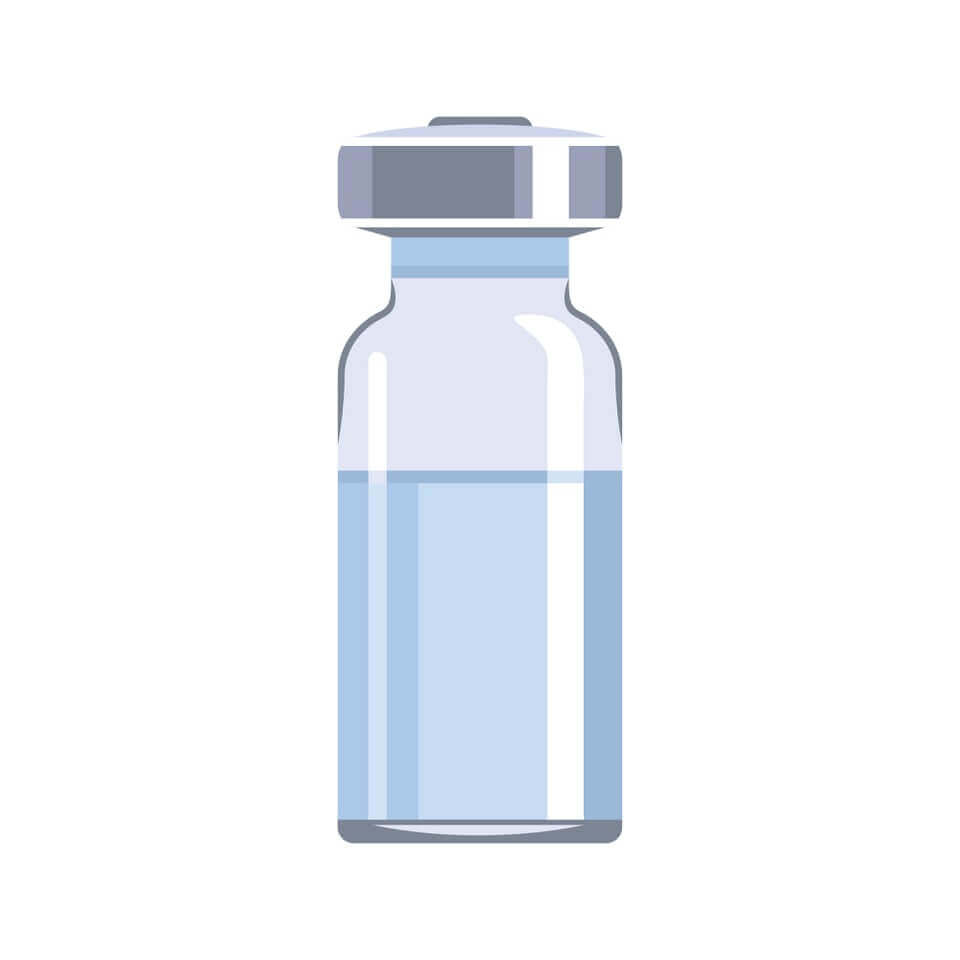 Injectables deliver key nutrients by giving vitamins and minerals directly into the body through the muscle. This is a quick and easy way to get those much needed nutrients that you may be lacking in your diet.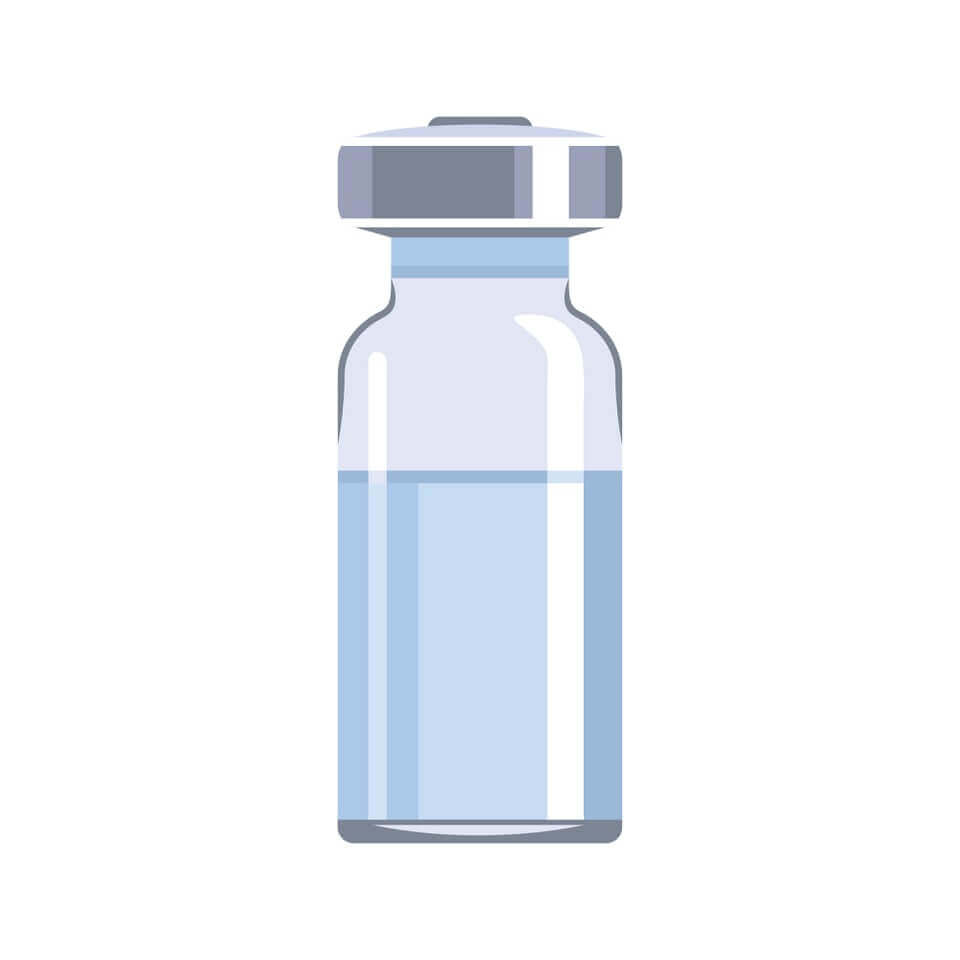 Our Ultraburn package is a mixture of B vitamins, amino acids, and lipotropic agents.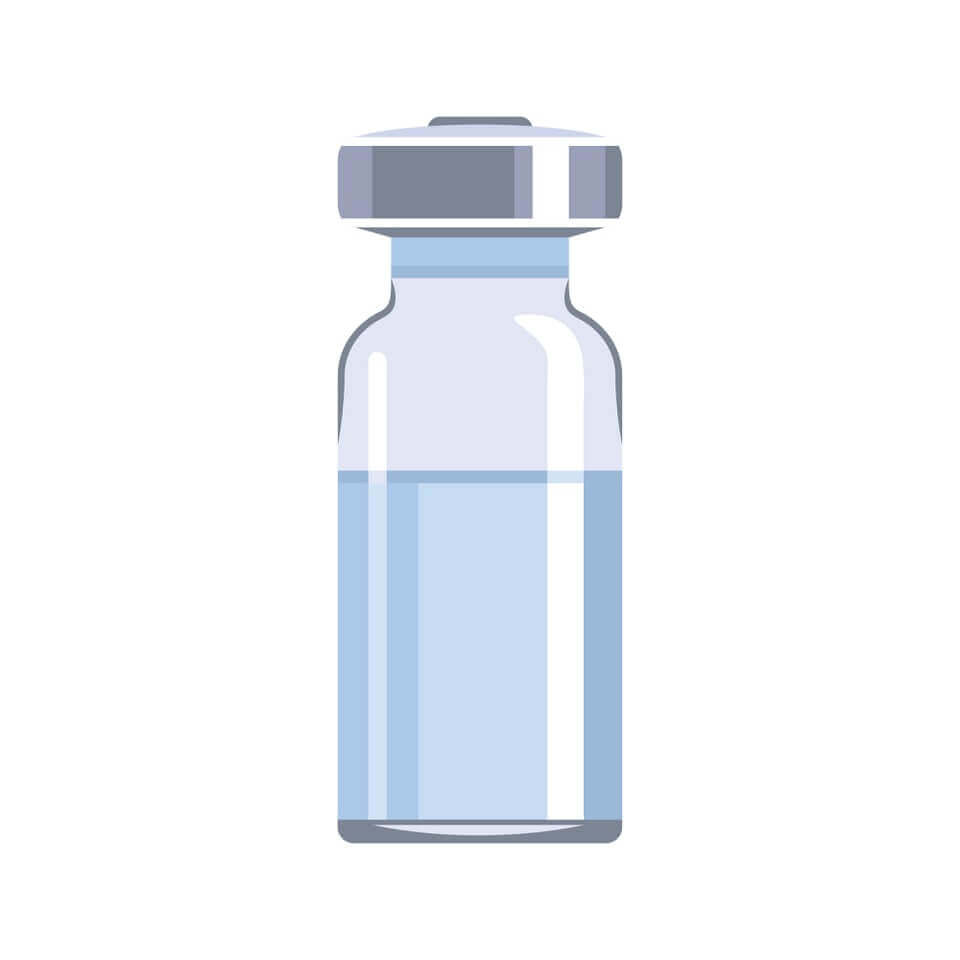 Reduce your anxiety, depression, stress, and symptoms of PTSD; gain clarity with a guided Ketamine experience.
Tuesday
9:00 AM - 5:00 PM
Thursday
9:00 AM - 5:00 PM
Frequently Asked Questions
Join us at the IV Lounge, and you'll be amazed at many options we provide. We would love to discuss the many different Signature IV and help you to choose the right one for you. After you have chosen the right treatment for you, you will enjoy your IV in one of our super cozy recliners where you can read, do work on your computer or enjoy a nice little nap in the privacy of your own secluded space. A typical IV takes roughly forty five minutes. Come and see how 45 min can change the way you feel and kickstart your health and wellness journey. 
Vitamin B12 is an essential vitamin that your body needs but cannot produce. Vitamin B12  plays a vital role in red blood cell formation, cell metabolism, nerve function, and the production of DNA. B12 deficiency can lead to anemia, fatigue, muscle weakness, intestinal problems, nerve damage, and mood disturbances. 
Benefits of B12 include increase in metabolism and fat burning which can aid in weight loss, increase energy levels, mental clarity and help promote healthy skin and nails.